Impact is a series of high-quality, open access and free to access science reports designed to enable the dissemination of research impact to key stakeholders. The publication features content from the world's leading research agencies, policy groups, universities and research projects. Impact is published under a CC-BY Creative Commons licence.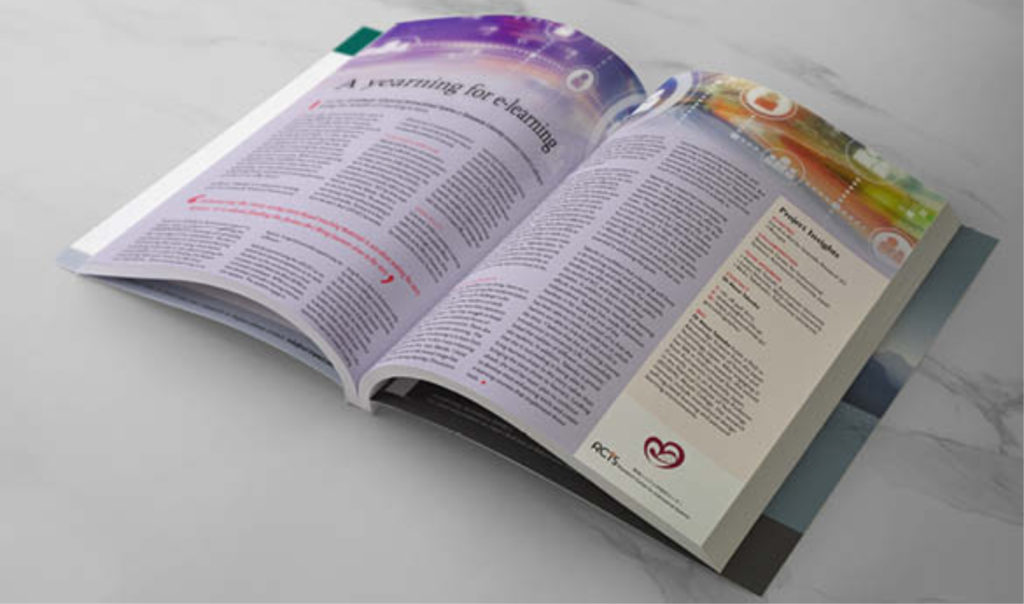 With unique editions covering many academic disciplines, this publication offers a much needed platform for projects and researchers to communicate the impact of their work. Impact is distributed worldwide in print and digital format to a carefully selected and curated audience of stakeholders, specific to each academic field including: public sector; policy; NGOs; funding agencies; academics; and key private sectors.


Created by an award winning team of leading science communication staff with decades of combined experience publishing academic books, papers and broad science publications, our team has worked with over
discount sports jerseys
5,000 research projects to help disseminate impact and facilitate outreach.
Engaging and informative content is key to Impact. Content that effectively communicates the objectives, planned impact and relevance of research is critical to engaging stakeholders. Our editorial and design staff work closely with all featured researchers to craft an editorial piece that disseminates their research expertly.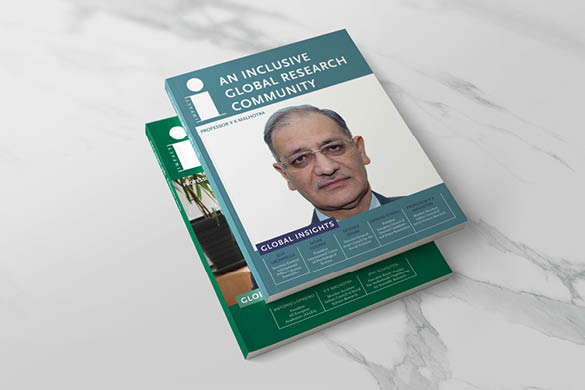 Prior to a research project being featured in Impact, a full evaluation of the project is undertaken. This helps us understand which stakeholders need to be reached, the most effective channels to do this and most importantly how we will maximise the impact, legacy and engagement of the content we create. Whether your dissemination aim is to engage fellow academics for future research projects, target public sector, funders or policy makers to influence future decisions, or to engage directly with the end users of your research, Impact offers you an effective channel to reach and engage.